Ontario Green Home Renovation Program To Offer Thousands In Rebates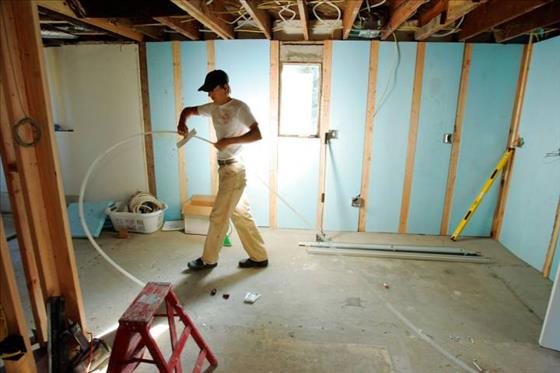 Homeowners who complete energy-efficient renovations will be eligible for thousands of dollars in rebates under a new program announced by Ontario's environment minister Wednesday.
Chris Ballard said the government will use $600 million over four years from cap-and-trade proceeds to establish the rebate program through a provincial agency called the Green Ontario Fund.
The program offers up to a $7,200 rebate for new insulation, up to $5,000 for new windows, and up to $20,000 for new ground source heat pumps.
Continue to read on Global News